ILEP'S MEMBER ASSOCIATIONS ARE WORKING
TOGETHER FOR A WORLD FREE FROM LEPROSY
The NLEP/ILEP consultants are employed by the ILEP agencies and placed in states requiring prioritized attention for achieving the mandate of NLEP. They made visits to district facilities, rural health facilities, tertiary health facilities and leprosy colonies. They conduct trainings including self-care, self-help groups, technical training for doctors/ medical officers and general health care (GHC) staff. They also conduct various meetings with State Leprosy Officers (SLOs), District Leprosy Officers (DLOs), and other state/ district level health authorities. The severe waves of COVID did not deter them in executing their roles; rather they kept on providing the required support to the SLOs, DLOs and at sub-district levels remotely and physically (when possible) ensuring the leprosy programme kept on reaching to the leprosy affected with the essential services for leprosy, other health and survival needs.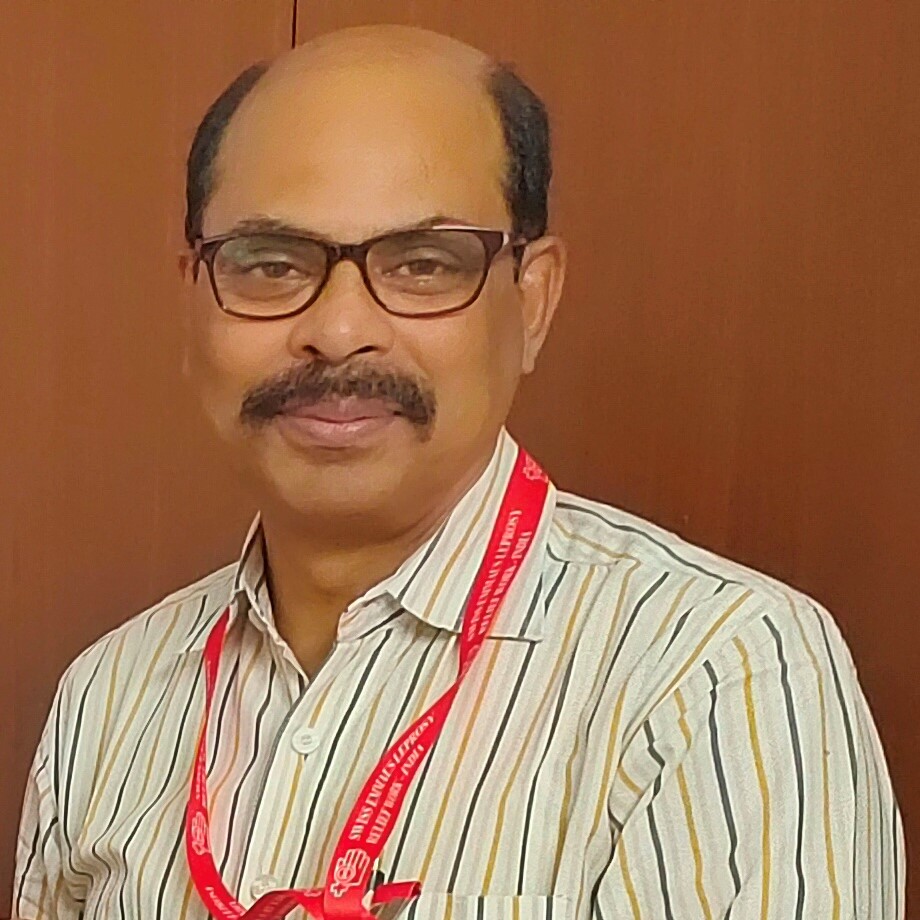 Mr Bijoy Kumar Swain
State of responsibility – Punjab, Haryana and Chandigarh
ILEP member organization – FAIRMED India
bijoy@fairmedindia.in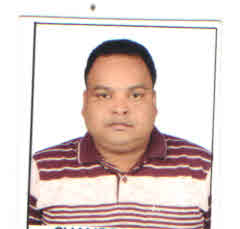 Dr Chandramani
State of responsibility – Uttar Pradesh and Bihar
ILEP member organization – NLR India
chandramani@nlrindia.org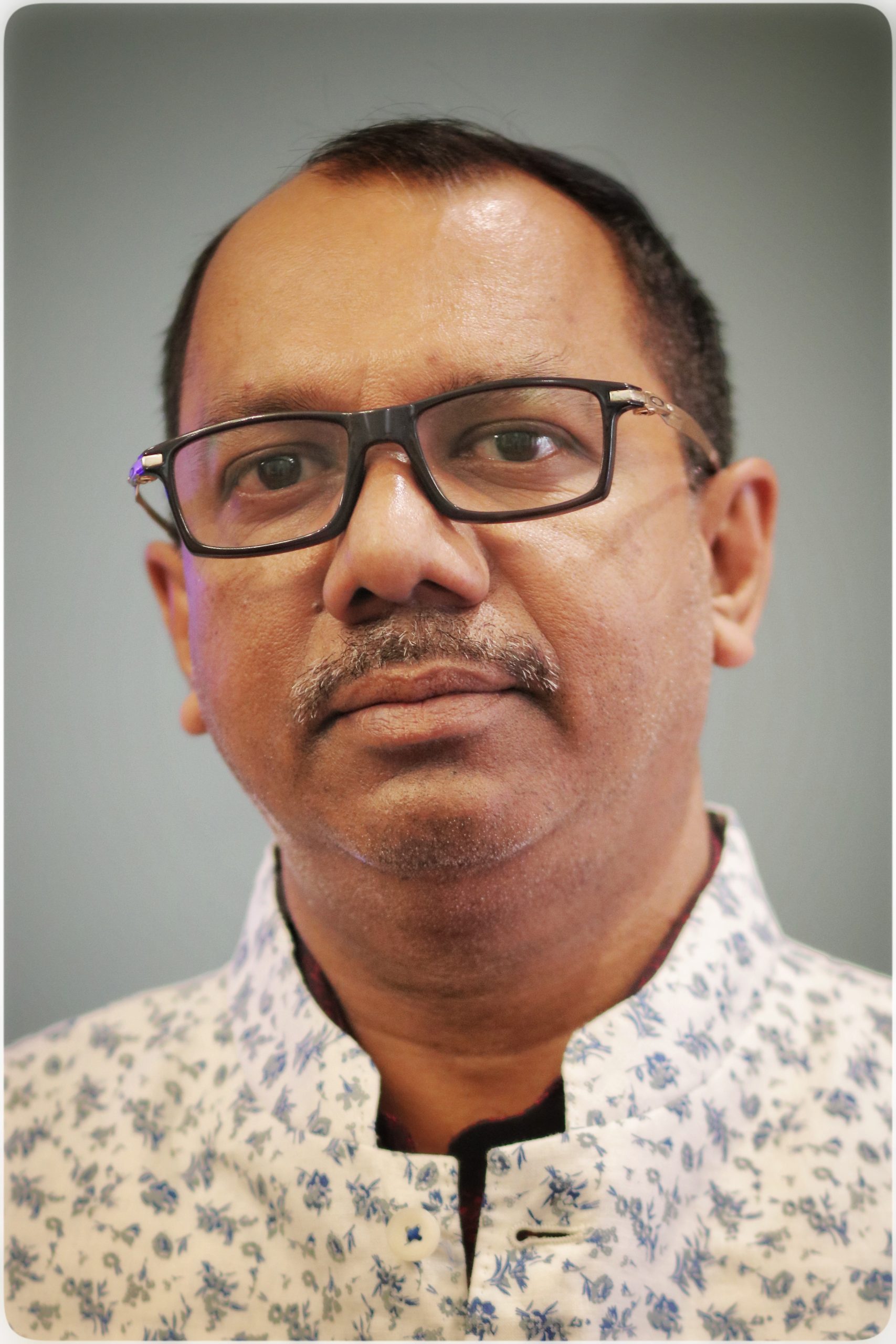 Dr Debajit Sarkar
State of responsibility – West Bengal
ILEP member organization – GLRA India
debajit@glraindia.in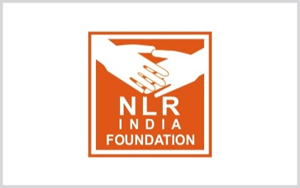 Dr Gavish Kumar
State of responsibility – Delhi
ILEP member organization – NLR India
gavish.kumar@nlrindia.org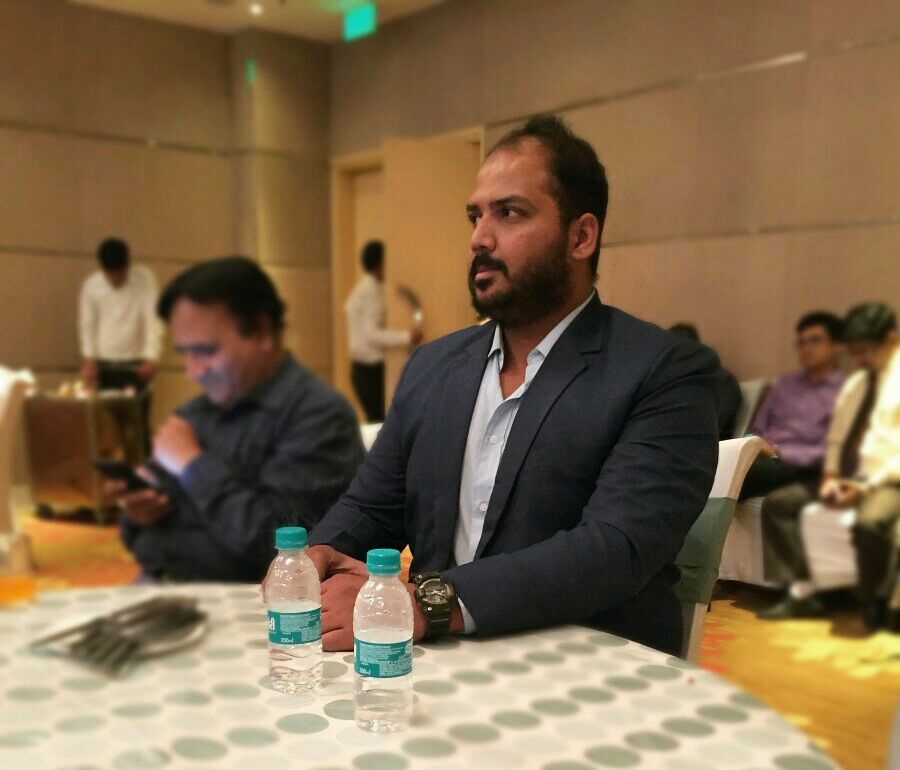 Dr Mohammad Abdulla
State of responsibility – Uttar Pradesh and Uttarakhand
ILEP member organization – NLR India
mohammad.abdulla@nlrindia.org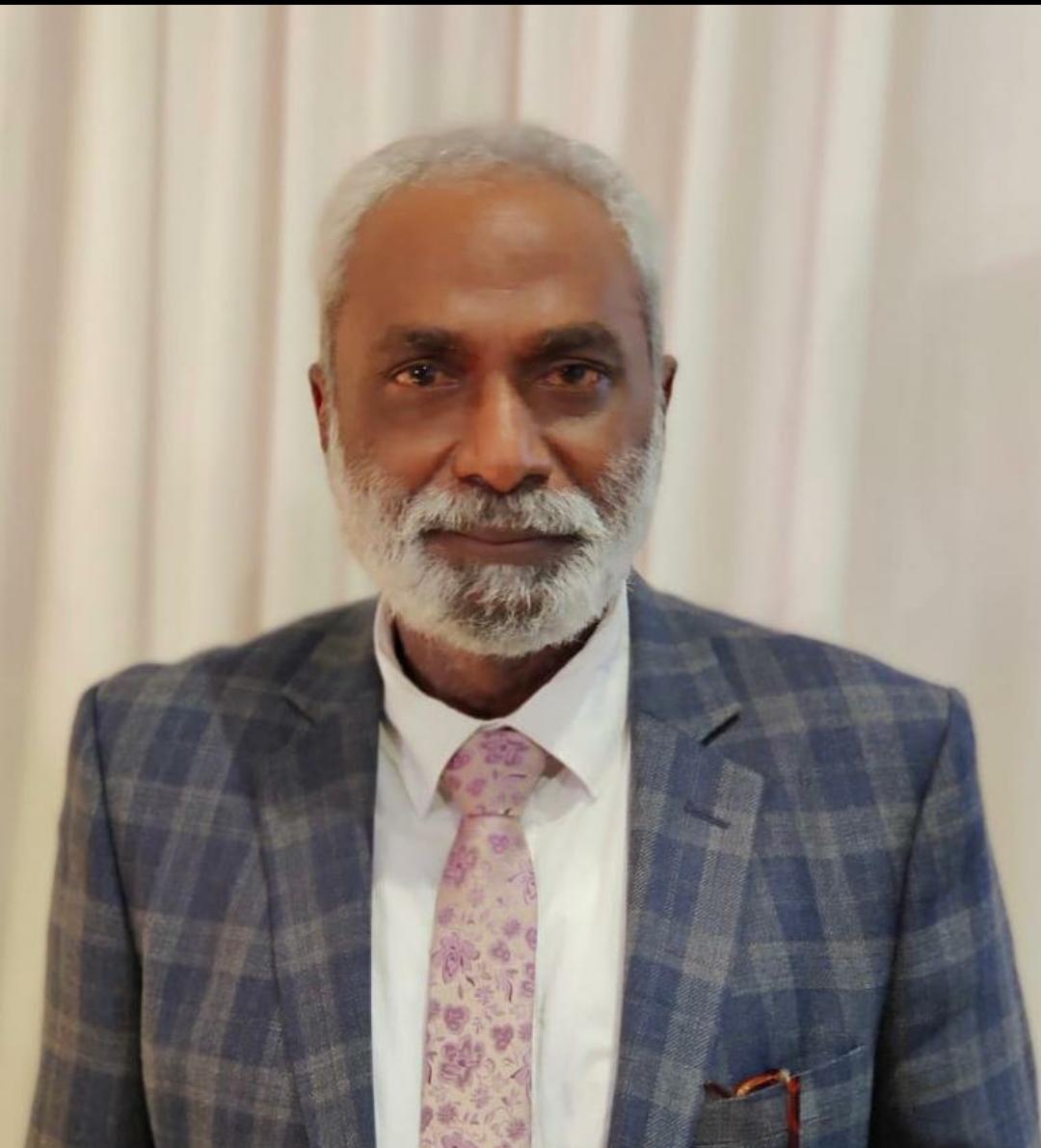 Dr N Mani Mozhi
State of responsibility – North East states and Karnataka - Orissa
ILEP member organization – AIFO India
manimozhi@aifoindia.org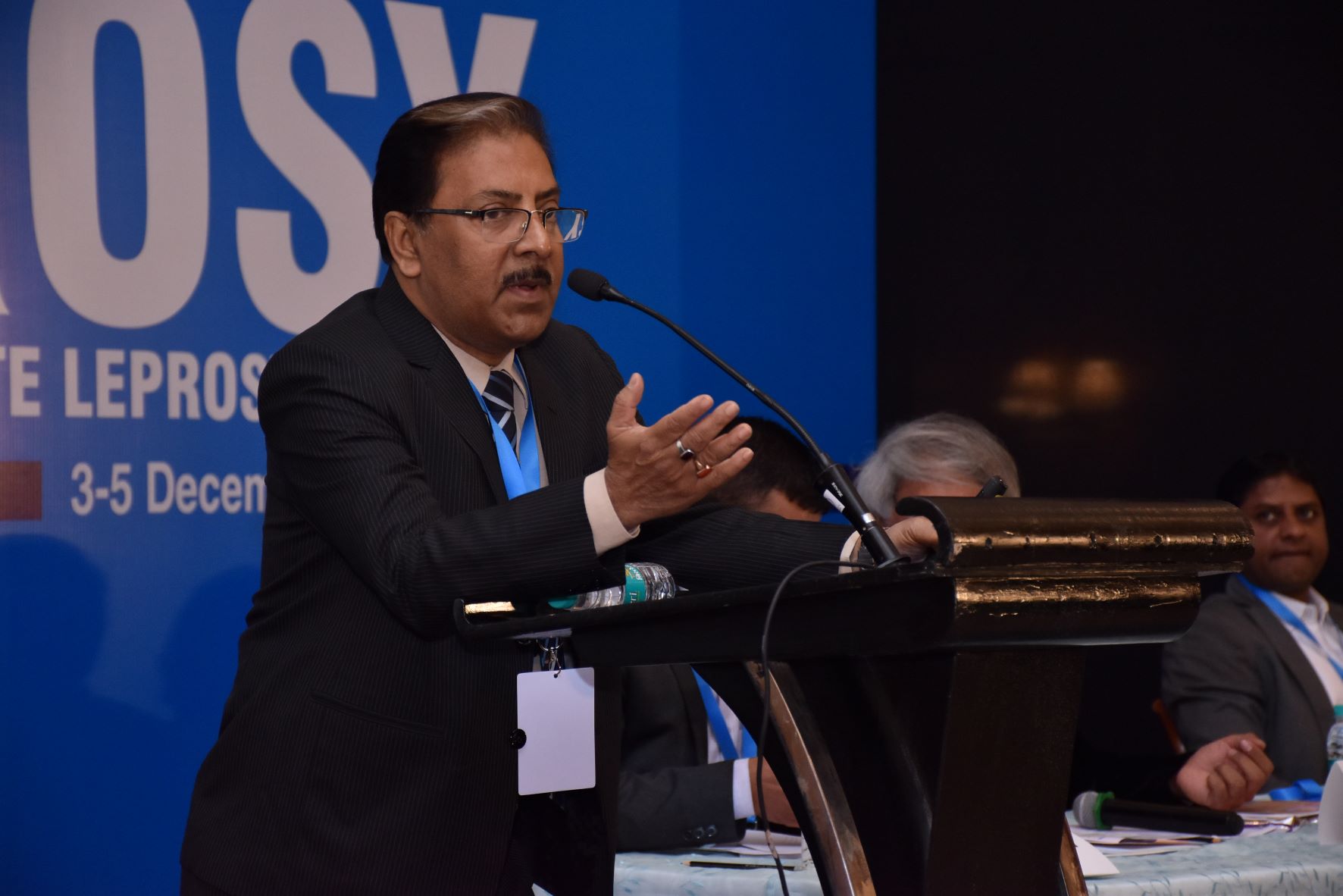 Dr P K Mitra
State of responsibility – West Bengal
ILEP member organization – NLR India
pk.mitra@nlrindia.org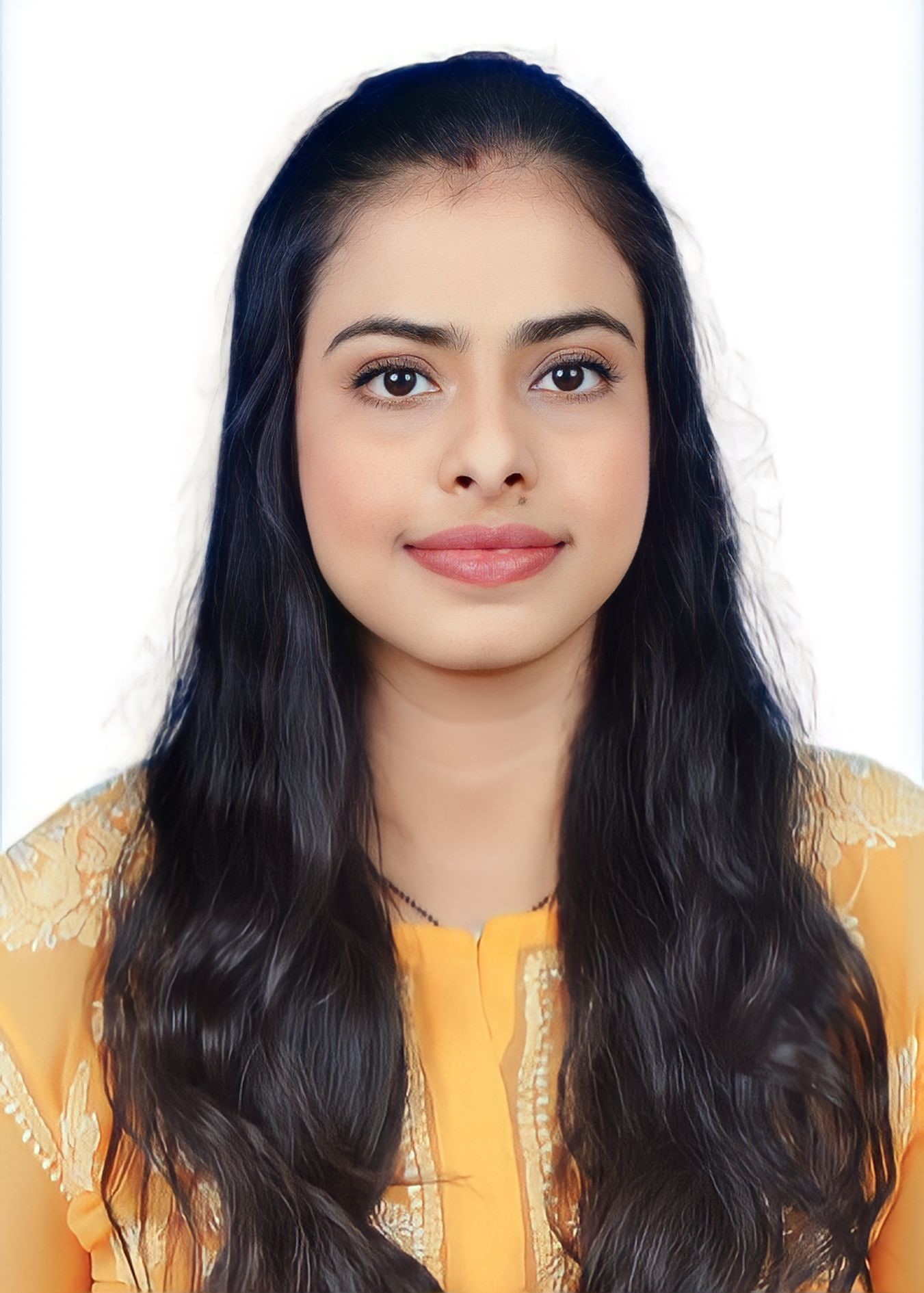 Dr Rituparna Hota
State of responsibility - Odisha
ILEP member organization - LEPRA Society
rituparna@leprasociety.org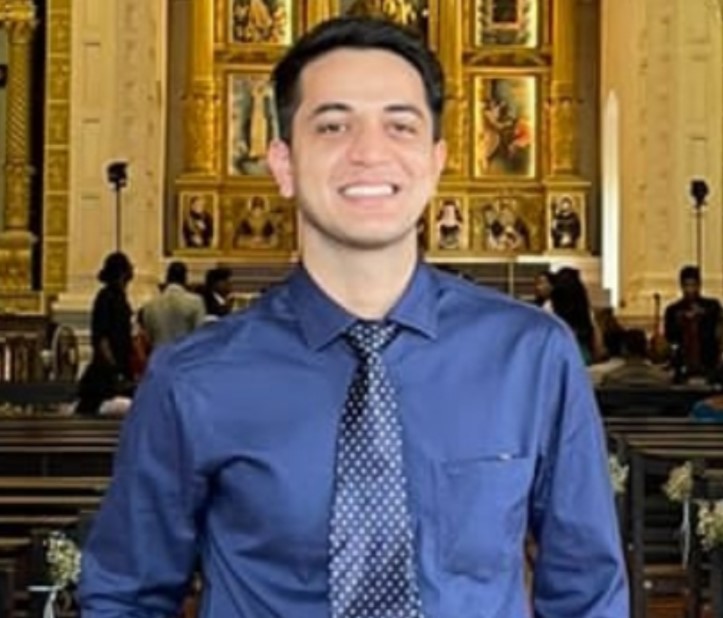 Dr Sanidhya Bhargava
State of responsibility – Rajashthan
ILEP member organization – NLR India
sanidhya.bhargava@nlrindia.org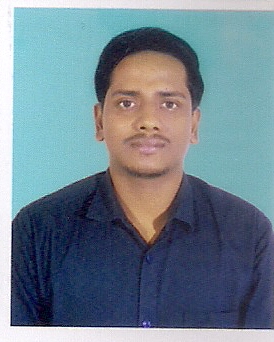 Dr Sarbartha Roy
State of responsibility – Bihar
ILEP member organization – DFIT
sarbartha.roy@damienfoundation.in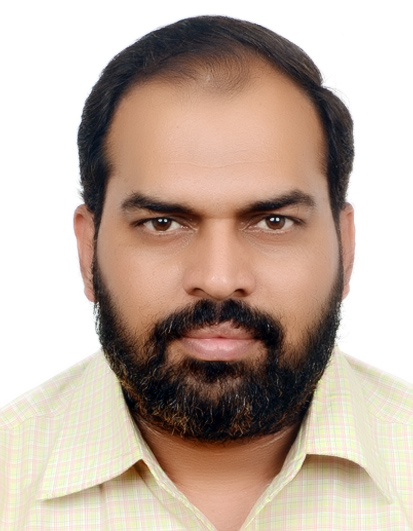 Mr Sarwat Hussain Naqvi
State of responsibility – Chhattisgarh
ILEP member organization – TLMTI
sarwat.naqvi@leprosymission.in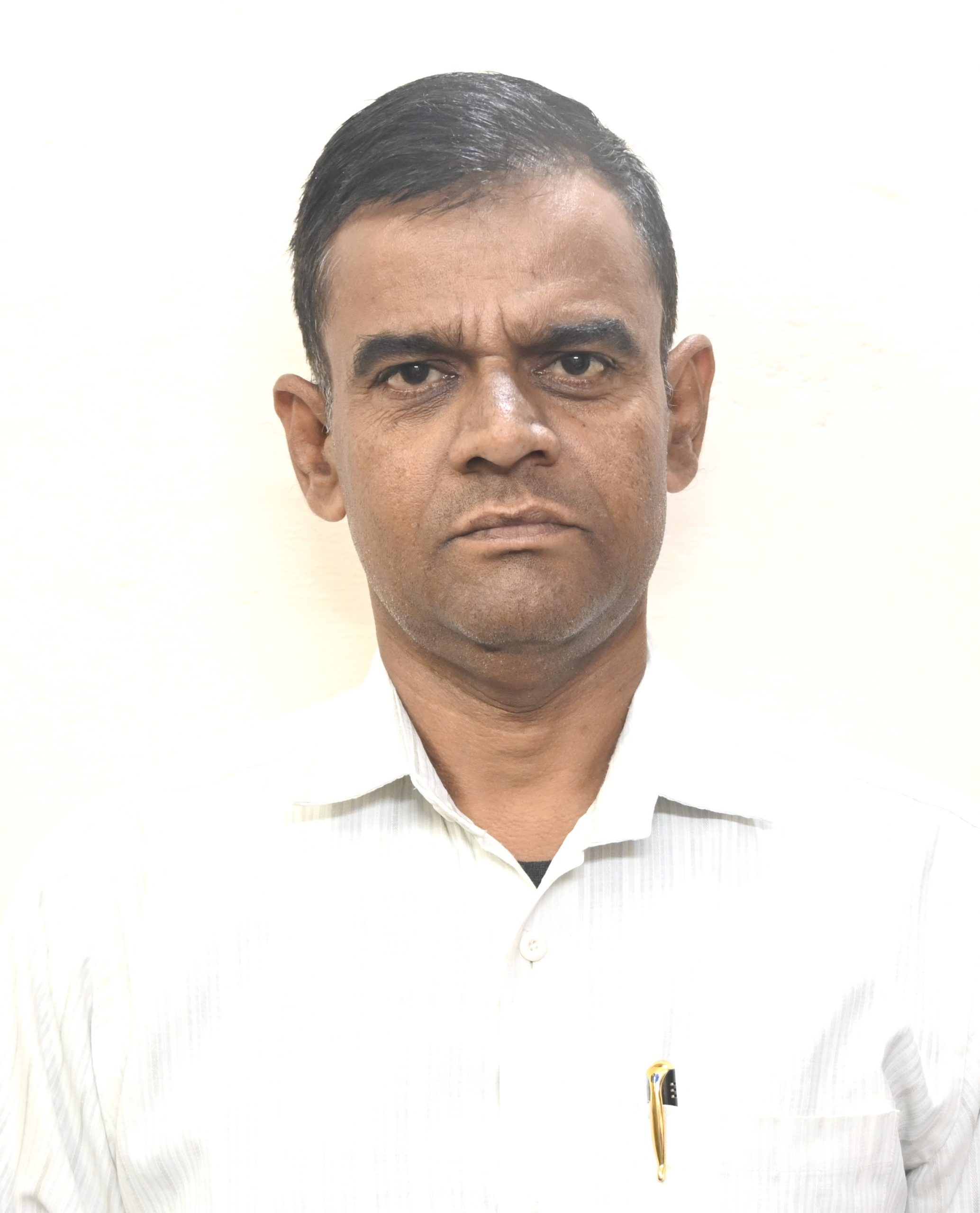 Mr Satish Chaudhary
State of responsibility – Madhya Pradesh
ILEP member organization – LEPRA
satishchaudhary@leprahealthinaction.in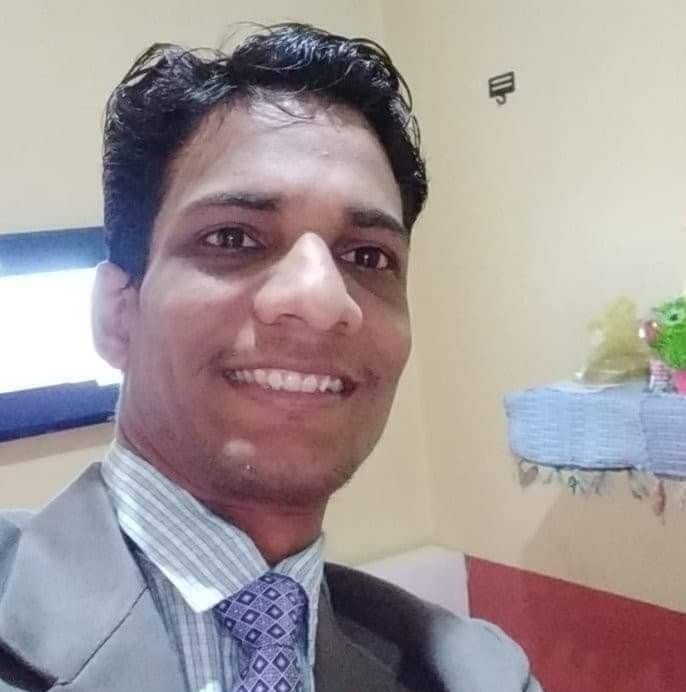 Dr Siddhartha Biswal
State of responsibility – Jharkhand
ILEP member organization – NLR India
sidhartha.biswal@nlrindia.org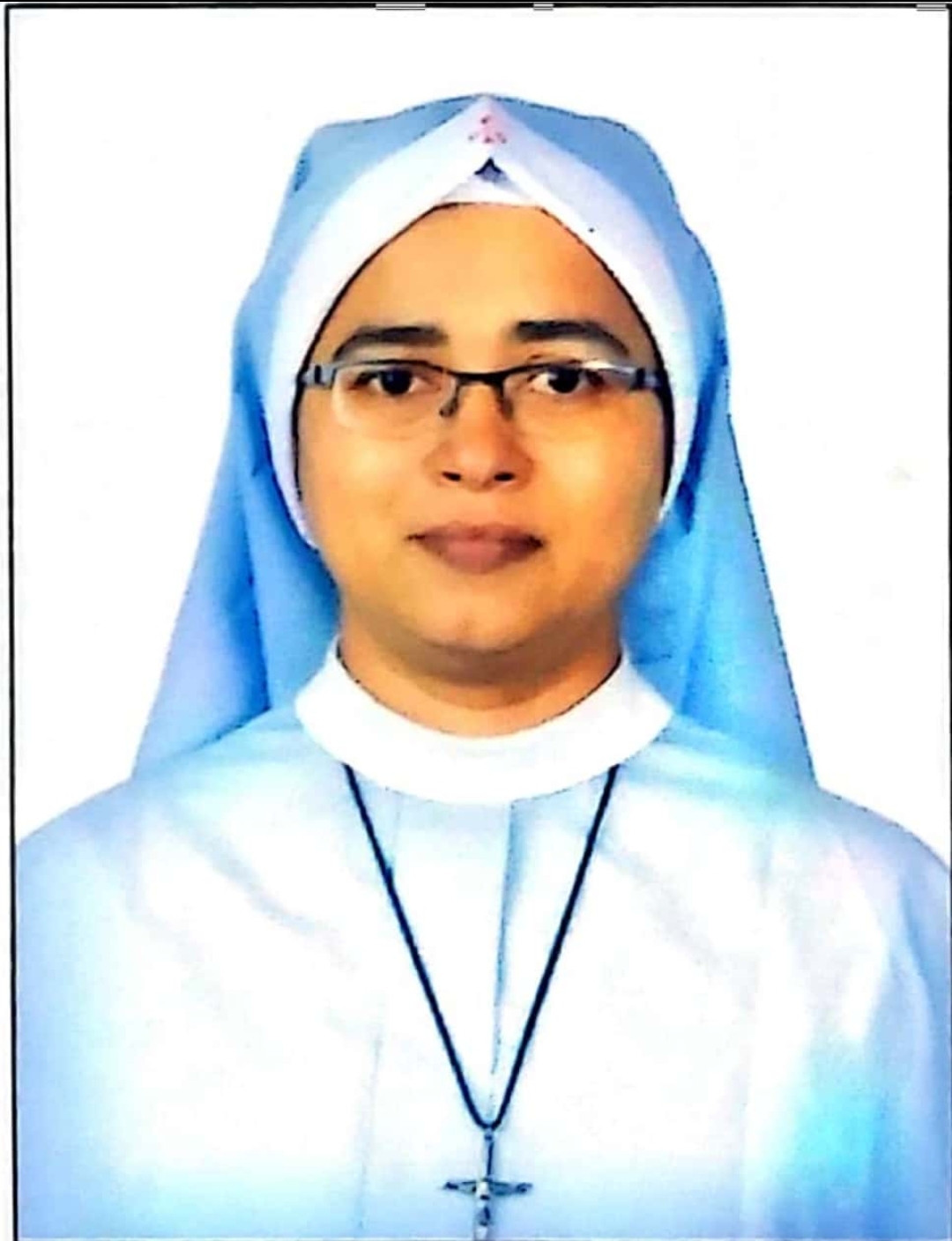 Dr Siji John
State of responsibility – Assam (Cachar valley)
ILEP Member Organization - AIFO
sijimarch1@gmail.com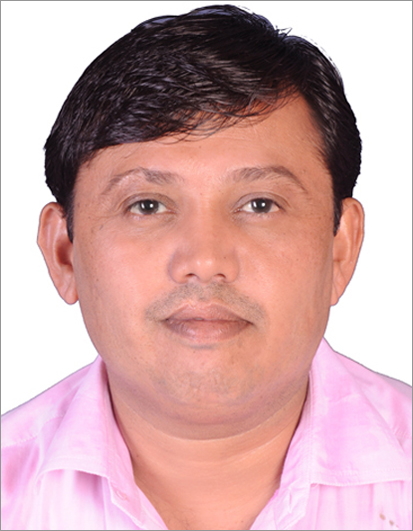 Mr Suresh Dhondge
State of responsibility: Maharashtra
ILEP member organization: TLMTI suresh.dhondge@leprosymission.in